Hi there! I am so glad you're here.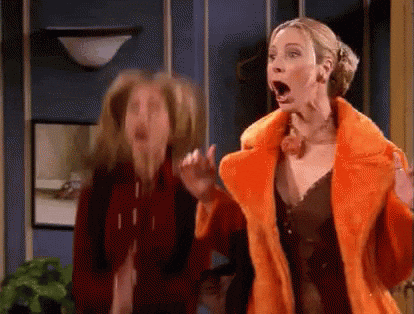 This blog has been a long time in the making. It's both exciting and nerve-racking to finally be doing this. No more sitting back and hoping, planning, dreaming – I'm taking the steps and making things happen.
If you're reading this post, chances are you're a book-lover like me (or a lovely friend/relative who is not a reader but still so supportive of my dreams, thank you!).
Primarily, that is what this blog is about: Books, books and more books.
Books to read, books to buy, books to look for and all the various bookish worlds to visit, characters to meet and feels to experience any time, any day.
Occasionally, I might share a recipe or journaling tips or a movie review, maybe even some of my writing, but more on that another time.
Reading has been my favorite hobby since I was seven years old. My parents used to take me to at least one book fair a year, hosted by Scholastic or the National Book Trust and I would always return home with a carton full of books. Those were some of the happiest days of my childhood – excellent memories to use when attempting a Patronus charm! Side note: I think mine would be a unicorn though Pottermore says it's a dolphin. Well, they're cute. What's yours? Let me know in the comments below!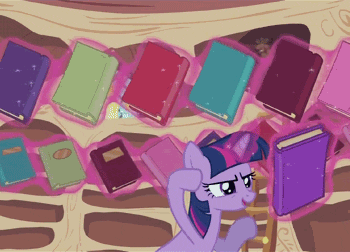 Anyway, as I grew older, I graduated from the Famous Five and Secret Seven series to The Babysitters Club Mysteries, the Sweet Valley series and finally to Harry Potter and then, The Princess Diaries series.
For a long time, I only read series, until I discovered Nora Roberts, Sidney Sheldon and Linda Howard in high school. You couldn't pry me away from their books with a crowbar. Haha!
After almost exclusively reading adult Romantic Suspense for years, I was reintroduced to YA Fantasy, Sci-Fi and Fairytale Retellings when I picked up the mindblowing Lunar Chronicles series. (Also experienced my first – and worst – ever book hangover.)
Then I read some heartbreaking Historical Fiction and finally, some amazing Fantasy and Dystopian series that shattered my notion of what I thought I knew about stories and the written word.
All this to say that I read a wide variety of genres, almost exclusively fiction (though I'm trying my best to broaden my reading horizons) so you'll find a ton of recommendations, reviews and fangirling for multiple fandoms here.
And not just books, I also watch a lot of shows (and movies too, lately), love to make lists, cook, paint and keep a bullet journal. Or rather, it "keeps" me organized and productive.
So I hope you stick around because I have so much to share with you.
If you liked this post and would like to see more content from me, please show some love by liking and sharing this post and subscribing to my blog!
Until next time, happy reading!