A couple of weeks back, I talked about some of the longest books I've ever read. This post is sort of Part 2 to that.
I have quite a few big books on my shelves that I want to read but some are so huge, I don't feel like picking them up. The thing about reading a really big book in terms of the page count is that you feel like you're turning pages and should have made good progress after reading for an hour or two but it doesn't seem like much if you look at how much the bookmark has moved since the last reading session.
Anyway, here are some of the longest books on my shelves I have yet to read.
Outlander #4 and #5 by Diana Gabaldon
Paperback, 880 pages

Paperback, 979 pages
Books by Brandon Sanderson
Paperback, 647 pages

Paperback, 781 pages

Paperback, 748 pages

Paperback, 652 pages
Books by Stephen King
Paperback, 740 pages

Paperback, 576 pages
Books by Cassandra Clare
Paperback, 570 pages

Paperback, 638 pages

Paperback, 503 pages

Paperback, 698 pages

Paperback, 699 pages
The Remnant Chronicles by Mary E. Pearson
Paperback, 486 pages

Paperback, 470 pages

Hardcover, 679 pages
The Name of the Wind by Patrick Rothfuss
The Black Prism by Brent Weeks
Obsidio by Amie Kaufman and Jay Kristoff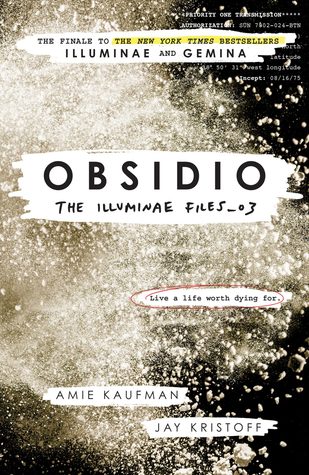 The Savior's Champion by Jenna Moreci
These are going to take me ages to get through. 🙈 But it's fun when the story is so amazing that short books just won't do.
How many of these have you read? Or want to read? Which other big books are on your TBR? Let me know in the comments below!