Time for another Top 3 Thursday, a weekly meme hosted by Mel @ A Cosy Reading Blog. This week's topic is Books Outside My Usual Genres. And what do you know, my overworked brain went into a panic for a full two minutes the moment I read it.
Am I supposed to talk about books on my TBR that are outside my usual genres or ones I've already read? Or maybe books I might never read because they're so far out of my comfort zone? And that last part reminded me of a tag I was supposed to do ages ago and how I keep putting things off and well, everything snowballed from there. 🙈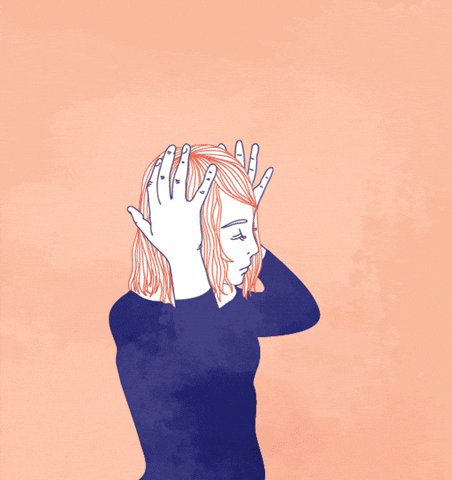 Took a few deep breaths and calmed my overthinking brain. Remembered that one of the coolest things about such weekly memes is to be able to interpret the prompts any way we like. And to just have fun with them!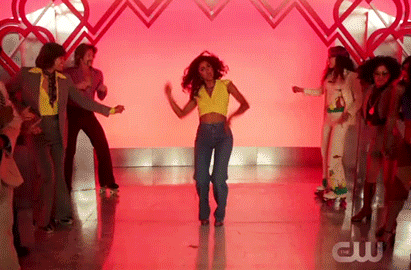 I'm very picky about the books I buy, and hence, read. So, I've decided to go with the top 3 books/series outside my usual genres that I've read and loved:
You by Caroline Kepnes: I don't really enjoy dark/intense psychological thrillers because of their lack of a happy ending or fair resolution/justice by the end of the story, more often than not. However, this book – the writing, the narrator's voice on paper as well as the audiobook – sucked me in right from the start. And I really enjoyed it (as well as the show) a lot!


The Lunar Chronicles by Marissa Meyer: This must be a shocker to some of you who know just how much I love fantasy, fairytale retellings and Sci-Fi stories. Well, now. About 3 years ago, I'd never read a fairytale retelling or a Sci-Fi series. Certainly not one that I'd loved with all my heart. Until this one. This series just blew apart my notions of what Sci-Fi is or could be and introduced my to fairytale retellings as well as dystopian novels. One of my absolute favorite series till date!


Orange Vol. 1 & 2 by Ichigo Takano: I'd read hardly any manga/graphic novels when I first picked this up because I was seeing it everywhere on BookTube. And I'm glad I did. This story broke my heart, made me sob uncontrollably and carved a special place inside me with its simplicity, amazing characters, lovely premise and some tragic realizations. It's a beautiful story that gave me a lot to think about and introspect.


How about you? Have you read any books outside of your usual genres that you ended up loving or enjoying when you really didn't expect to? Or just any surprising reads? Let me know in the comments below!